Restaurant  Delissima
In our world everything centres on food. Our credo "we love food" stands for our enthusiasm and passion for everything we do.
We cook an authentic cuisine, without much frippery but prepared freshly on site every day – because homemade tastes best! We cook with seasonal and local products. We cook them creatively with love and are inspired by the many cuisines our world has to offer.

Menuplan  Delissima
previous
Week from 29.05.2023 to 02.06.2023
Week from 05.06.2023 to 06.06.2023
next
Monday
Tuesday
Wednesday
Thursday
Friday
Monday
Tuesday
all
vegetarian
vegan
gluten free
lactose free
Click & Collect
Click on the
i
icon for allergens & nutritional values.
Für Anlässe jeder Art.
Bestellen Sie gleich hier ihr Catering.

Informationen
At the moment we have a reduced offer.
From traditional to exotic, from light to hearty: The modern employee restaraunt offers a daily variety of freshly cooked menus. On four menulines and a large salad bar we satisfy every taste.

Opening hours
Monday–Friday:
Coffee bar: 8.00 to 14.00
Restaurant: 11.30 to 13.00

Not open to public

Payment conditions
Cash, Maestro, Visa, Mastercard, American Express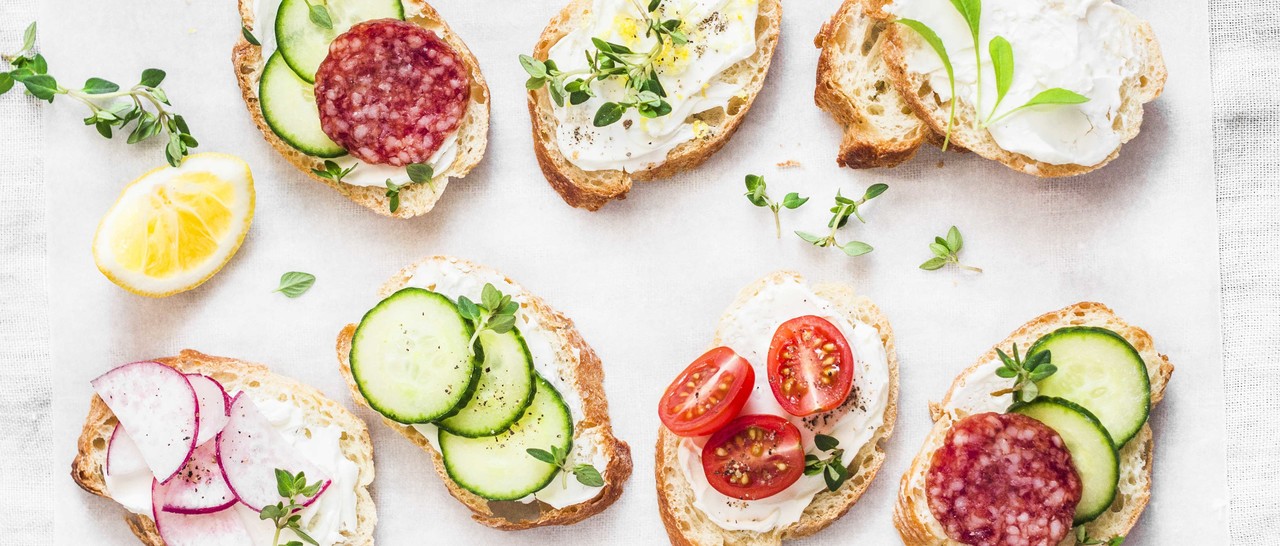 Catering
Our philosophy is based on creating an experience to remember for you and your guests. Enjoy our culinary delicacies, fine wines, first-class service and pleasant atmosphere.Eldora organises events and occasions of all kind, from meeting-room coffee breaks to aperitifs and buffets. Put together a request for an estimate here, via the Catering Web Shop.

Do you have questions, or would you like an individual catering offer for your event? A successful event always starts with a chat to discuss ideas. The Eldora team looks forward to hearing from you – send us an email or give us a call.
Order in our Catering shop (german only). You will receive a confirmation from us.

Please call us for short-term enquiries (requests for services within the next 2 days).
Catering Range (PDF)
Passion and enthusiasm stand for everything we do. We have turned our passion for food into our profession.
Address
Eldora AG
Mitarbeiterrestaurant Delissima
DSM Nutritional Products AG
Hirsrütiweg 6
4303 Kaiseraugst